Accelerate your deep learning process with the best GPU dedicated server!
Auxilio offers NVIDIA dedicated server GPU for machine learning, deep learning and highperformance computing. All of these at a very low cost.
We provide our customers with GPU dedicated servers which are able to support, besides machine learning and deep learning, lots of live video streams, graphical rendering (where you can produce 3D graphics)and ,last but not least, transcoding.
Frequently Asked Questions
What type of GPU will I use?
There are many types of high performance GPUs, as it follows: Tesla T4, NVIDIA A40, Tesla P40, Nvidia Tesla V100, Nvidia geforce gtx, Nvidia Geforce RTX, Nvidias Volta. However, our favorite choice is NVIDIA Quadro RTX 6000, which is a better alternative to even NVIDIAS Tesla T4.
What type of processor will I use?
Our cloud servers are equipped with the Intel Xeon Gold processor. It is the perfect choice both for 3D rendering and machine learning. This generation of processors is even better than its predecessor by having a faster speed and it improves the performance of the PC. Overall, it is the best choice when it comes to a significant number of workloads.
What is the GPU dedicated server's RAM memory type?
While other GPU providers like Google Collab and AWS offer a GDDR5 RAM memory, Auxilio offers a far better alternative: GDDR6 memory. It doesn't only consume less power, but is even more reliable for machine learning purposes and streaming servers.

How many packages are available?
We offer 4 types of packages, each of them suitable for different purposes. For smaller projects, we recommend that you use one of the first two packages. You can start with $1/ hour, then increase the limits. However, you will only pay for what you'll be using.

Is my data safe with your preconfigured GPU service?
With us, your data is as safe as possible. We take seriously the protection of data and we don't share our clients' data with any third-party apps. We even offer DDOS protection in order to prevent anything bad from happening. The custom configurations that you make on the server won't affect your privacy.
Do you use Tensor Core or CUDA Core?
While Tensor Cores are great options, they tend to be slower. However, the CUDA cores are faster and, therefore, more efficient for machine learning purposes. Auxilio aims to provide an excellent service and that's why we don't use a tensor core system, but one made of CUDA Cores.
Top features of our GPU dedicated server service

Unlimited bandwidth
So that your projects run smoothly and without any interruption.

Up to 4TB storage
We've exceeded the limits of an average GPU bare metal by introducing this key feature, which improves the overall performance of your machine learning experience.

Up to 800 GB OS Disk
The Operating System Disk has a capacity of up to 800GB, in order for you to develop the training models you've always wanted.

Up to 384 GB RAM
The Random-access memory capacity has been projected for many purposes, such as HPC and ML.
Up to 64vCPU Cores

Our packages include a minimum of 16vCPU Cores and a maximum of 64vCPU cores.
Top GPU dedicated server uses

Machine Learning
Use a GPU dedicated server to efficiently train your models, without any interruption.

Rendering
In the case that you want to create stunning images and/ or animations, our solution is the best fit for your purposes.

HPC
Highperformance computing requires lots of memory. Choose the best GPU dedicated server in order to successfully complete your HPC tasks.
What do they say about Auxilio?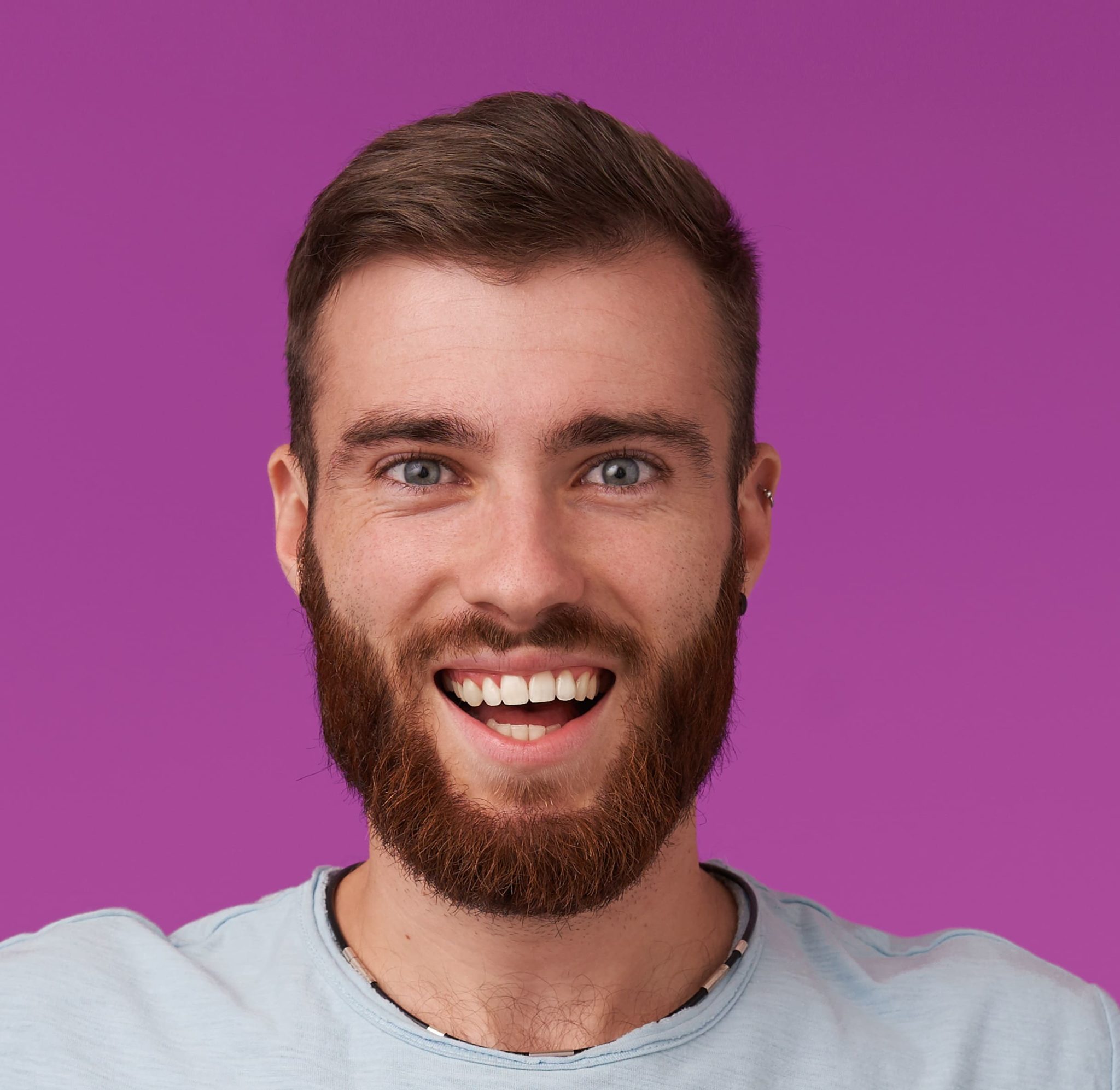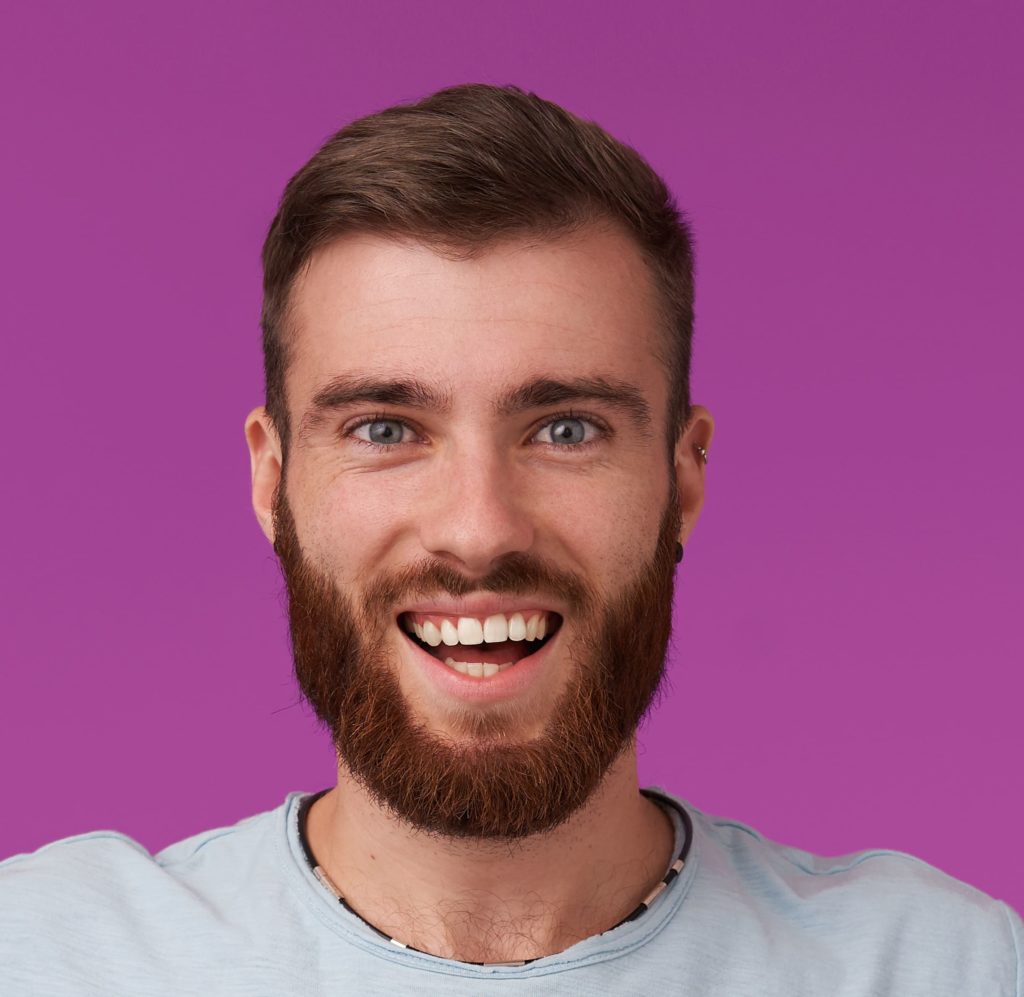 Lucas I.
Auxilio provides high quality virtual servers and it's made it possible for me to continue with my deep learning training at a very low cost. Moreover, their server management is excellent. They use a NVIDIA GPU, which really accelerates the whole process of deep learning. I recommend their company to anyone who wants to have the best experience with AI.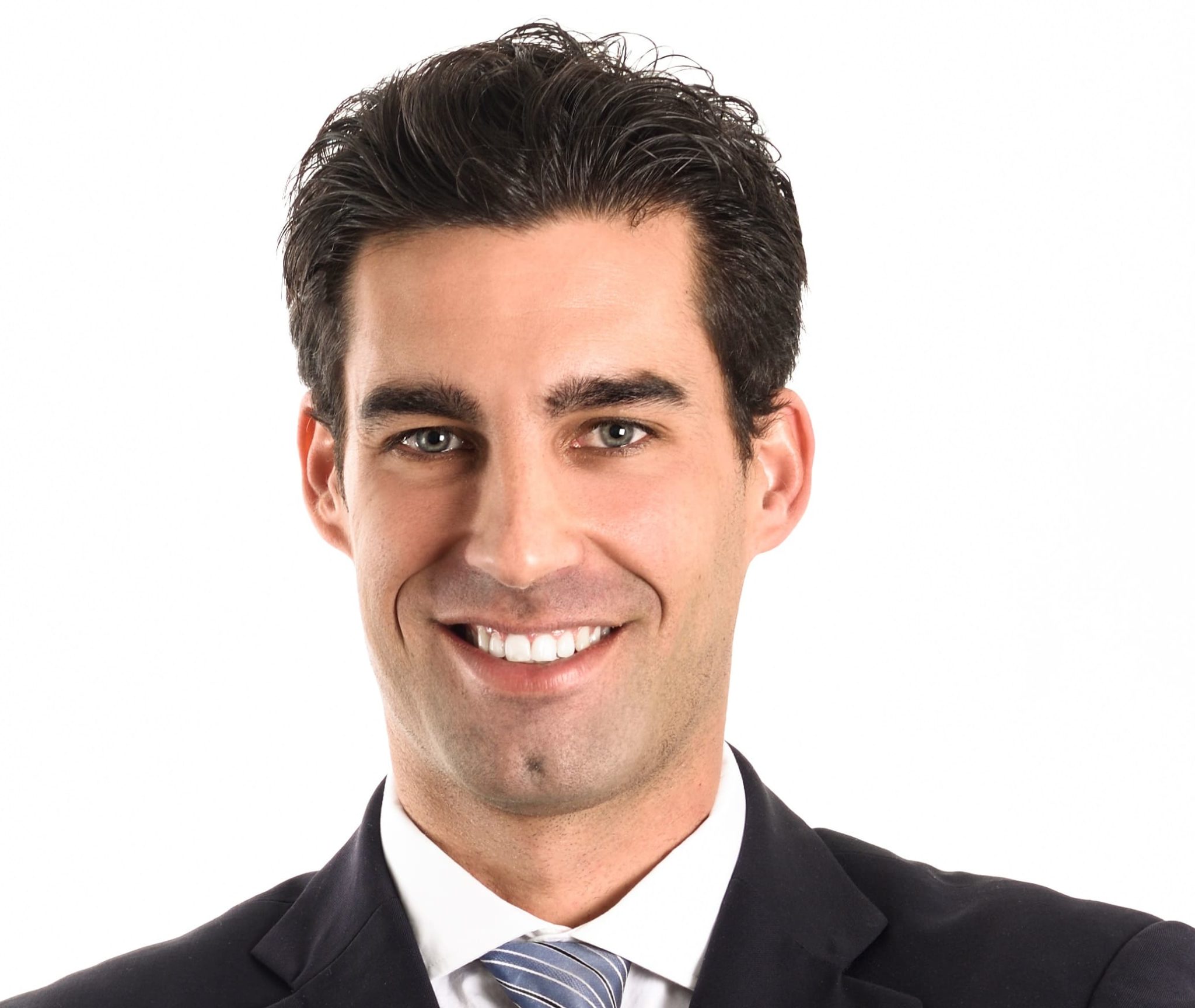 Alex W.
The GPU architectures options that Auxilio offers to their clients are awesome! The number of the CUDA cores is what really determined me to buy their service. While big companies like AWS and Google only offer 2946 CUDA cores in their small package, Auxilio has come with a far better option: 4608 CUDA cores. Also, the registration process was simple and quick, so I didn't have to spend an enormous amount of time on this step. Their GPU server is the best!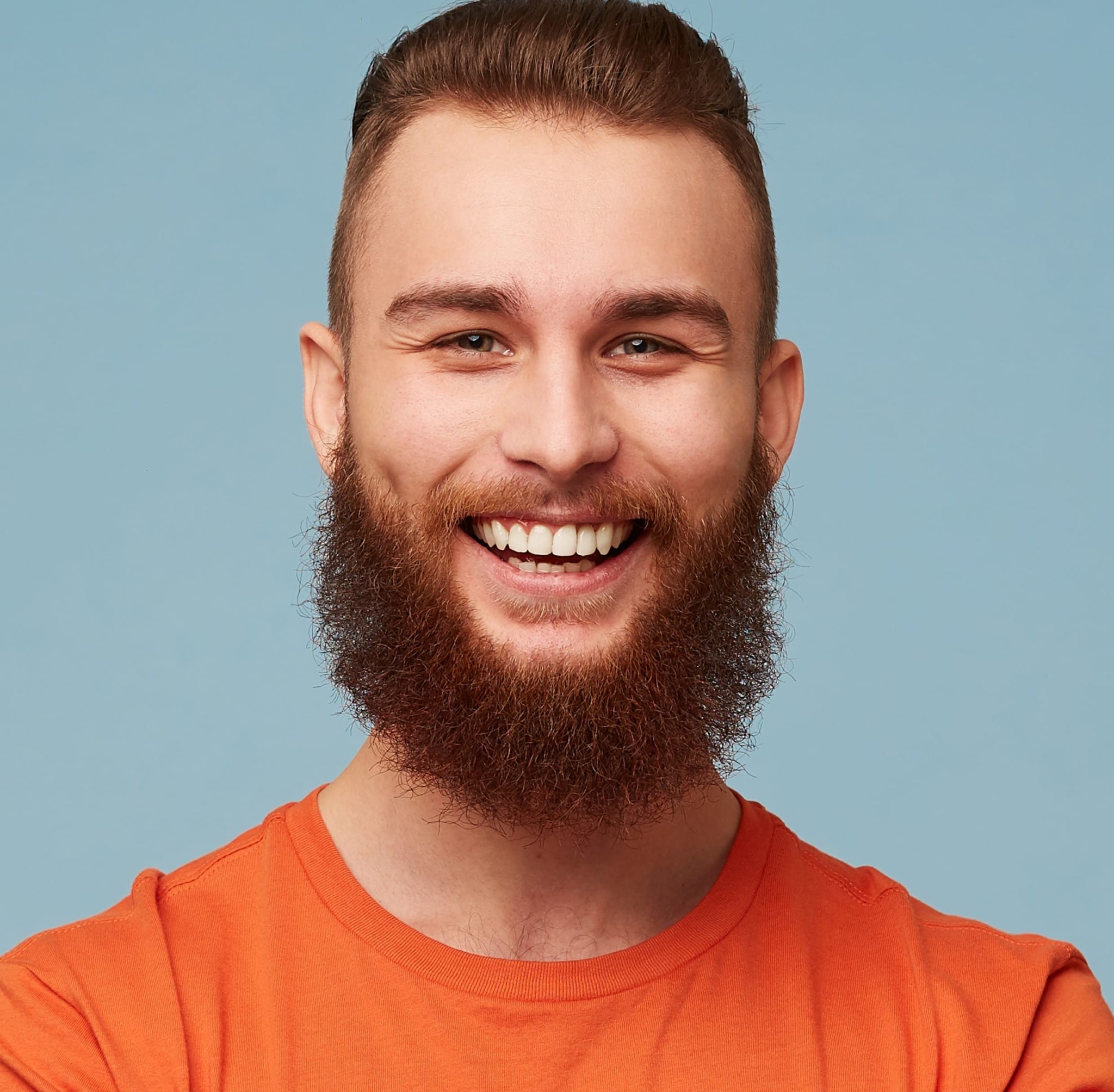 Lucas R.
Their private cloud services offer me all the security that I need. All the SSL certificates on their site made me sure that this is the service I've been looking for. Moreover, the cloud storage services are impeccable, working flawlessly.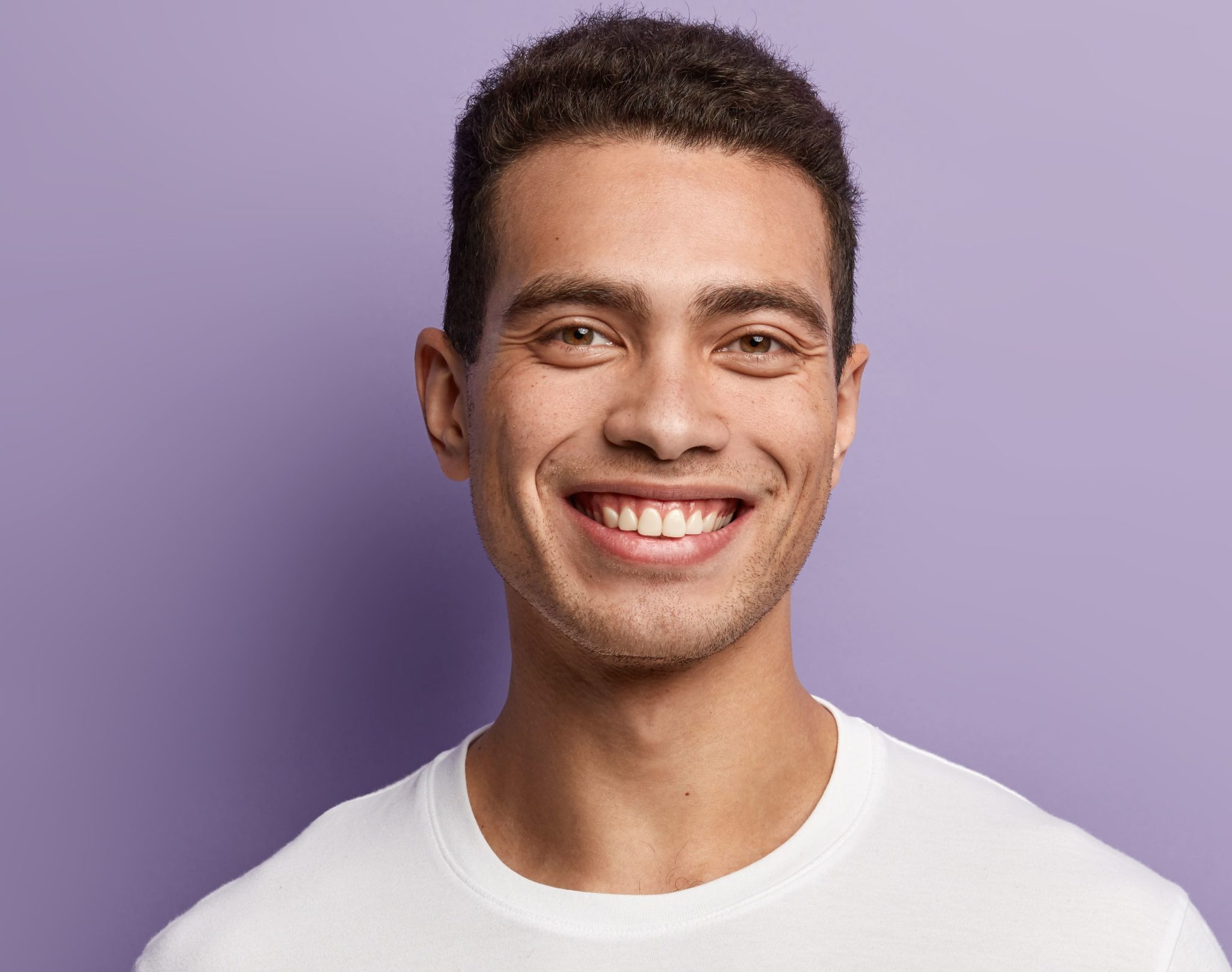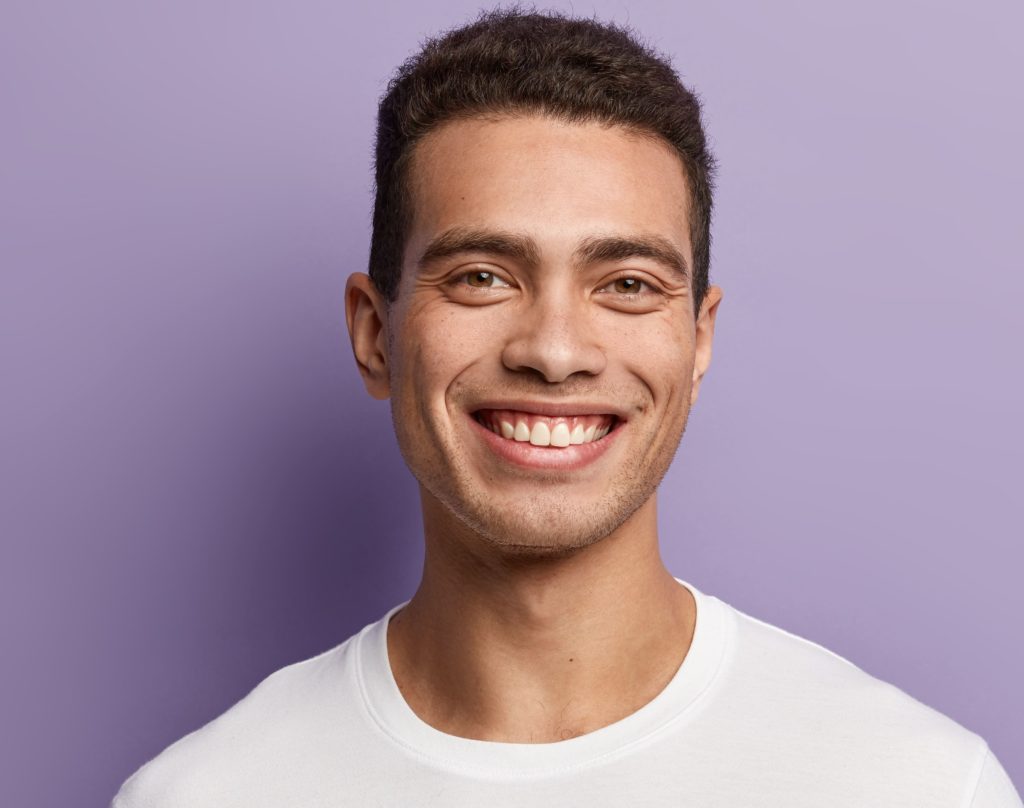 Mark A.
I searched for custom GPU servers that would allow me to do my job. When I saw Auxilio's offer (unlimited memory bandwidth), I knew for once that this service would greatly benefit me and I wasn't disappointed. I've been their client for more than 6 months and I really appreciate their services.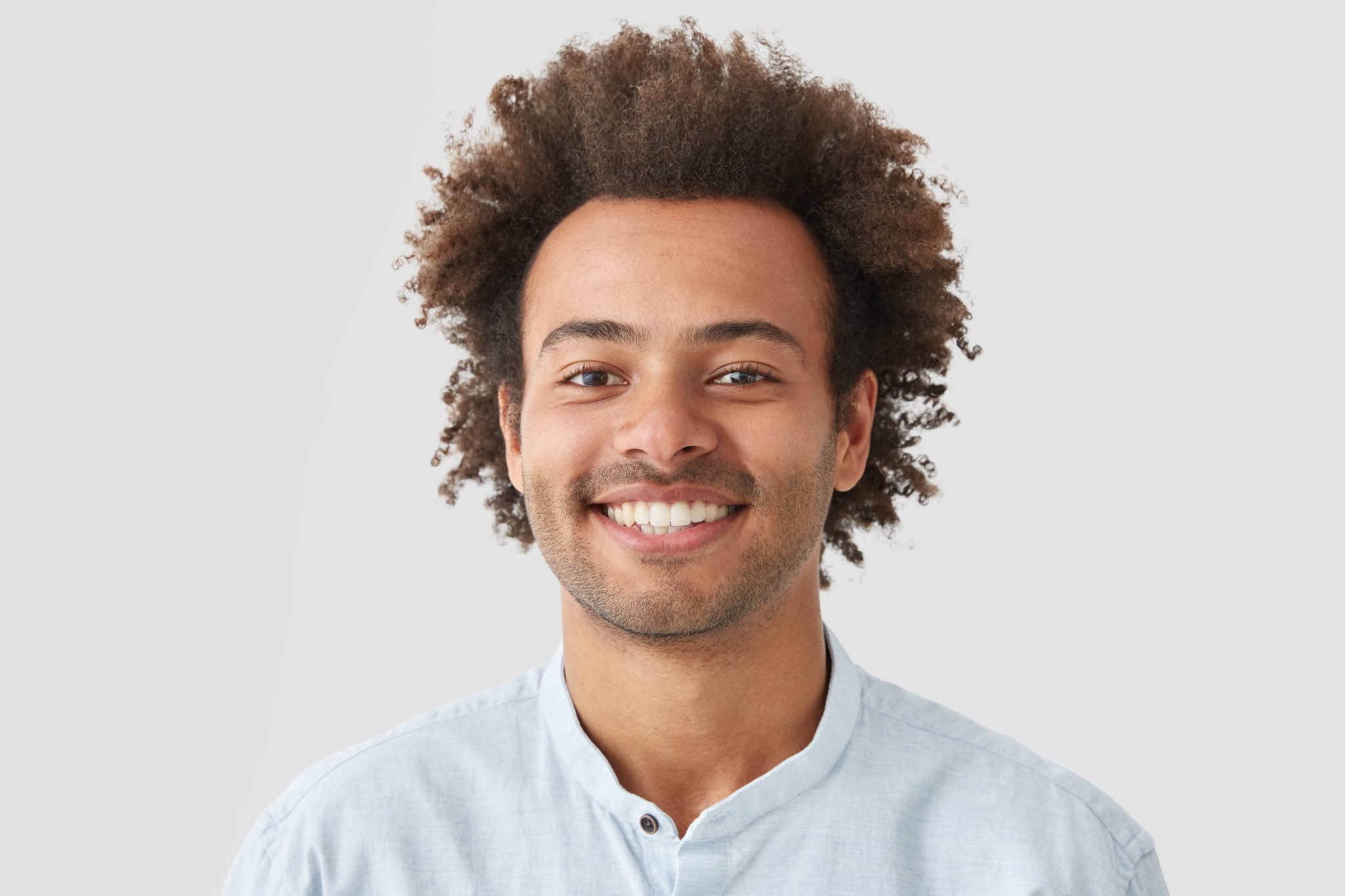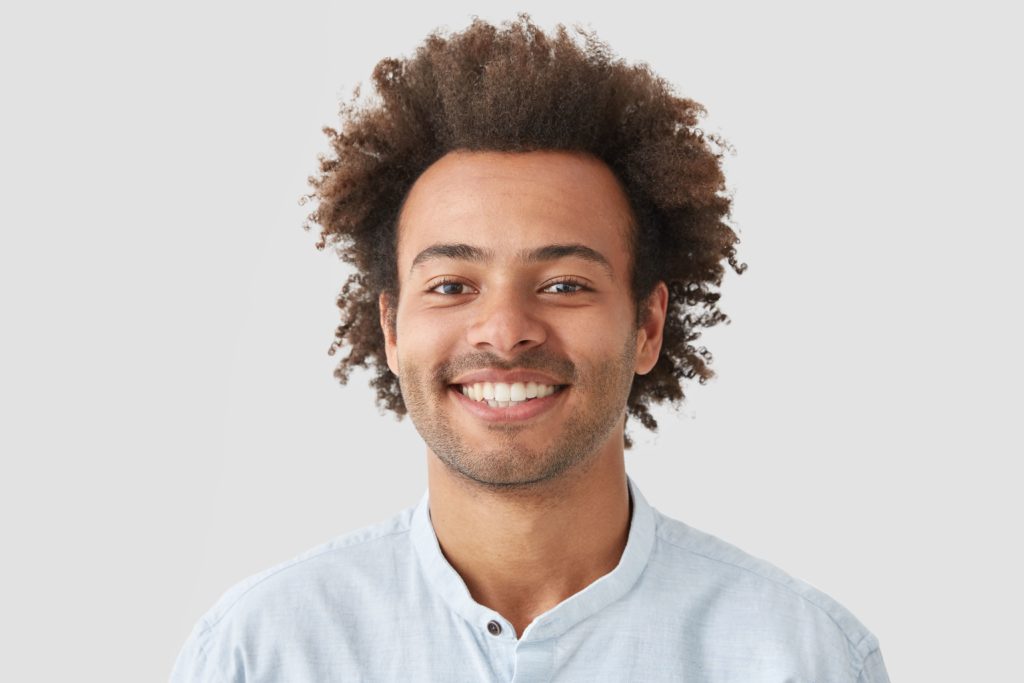 Liam C.
Their GPU's chip architecture is one of the best and their prices are also amazing. Compared to what other Tesla GPU services I've been using, Auxilio's GPU dedicated servers service(or as I like to call it – bare metal servers) is definitely the most interesting and worth it.
What are the next steps?
1. Register
The registration process is the first step and it is very simple and fast. You can create an account using your email address or you can directly use your Gmail account. There's another way of signing up, by using your Github account.
Then you will be asked to provide a password, which must be over 12 characters long.
You must also read and agree with the Terms of Service.
Please note that you can only create an account during the order.
2. Verification process
The next step after the Registration process is to verify your account. An email will be sent to you in order to complete this process. It should look like this: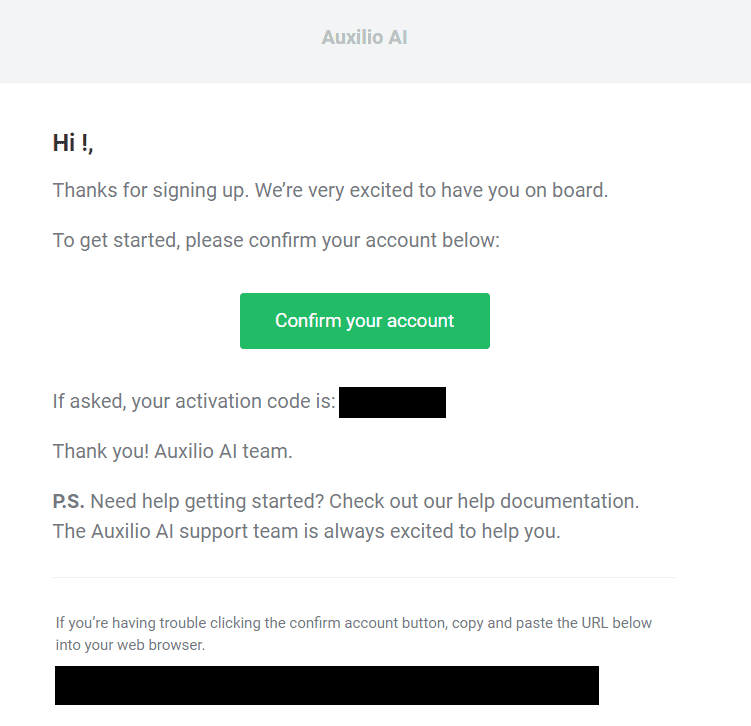 This is the welcome email. Here you will be provided with 3 options: either activate your account directly, copy-paste your activation code or, in the case that none of these two options work, you can copy and paste the given url into the web browser.
Setting up the account details and getting started with our GPU dedicated server
After verifying your account, you will see the Dashboard. If you go to Account -> Account Details, you will see that you're required to fill in the data about yourself.
The first required information is the email address, which is already provided. Then you must write your first name, last name, your first address (the second one is optional). Your city information is also required, and so are the postal code, the country you're living in and your phone number. Please choose your country's prefix and write the rest of your phone number in the provided space.
The last thing you should check in order to complete this process is to say if you're using this account for personal or business use. If you use a business account, you will be asked to provide your business' name for the enterprise servers. Your enterprise grade doesn't matter for the time being.
At the end of this process, you should save the changes you've made by clicking the save button.
That's it! Now you can continue using our custom built platform and benefit from our deep learning servers by starting with your server configuration.
What you should know before you start with our GPU Dedicated Server
The compute power is a PC's capacity to operate multiple tasks in a short amount of time. It's possible that two or more computers have the same compute power.
Likewise, the processing power of a PC is its ability to manipulate the given data.
Parallel computing is that process where large problems are broken down into smaller ones, each of them being independent.
On the other hand, the video transcoding is the process of keeping the highest visual and audio quality possible while compressing the video.
All of this info is useful when it comes to GPU accelerators and graphical processing.
Conclusion
Summing up, a high quality GPU dedicated server is able to support different types of tasks, no matter their complexity. To successfully complete your Artificial Intelligence projects, all you need to do is to have an internet connectivity, sign up on our platform and start your own project. Our safe storage servers will provide you with everything you need so that you will have the best experience possible. With us, you don't have to worry about a thing. Start now using the best VPS hosting providers, start now using Auxilio!