Looking for a fair cloud GPU cost? Try Auxilio now!
May you be looking for GPU cloud platforms for artificial intelligence or simply for gaming, our dedicated data center is ready to be used by you. Begin by renting a RTX 6000 GPU cloud for your personal or for your business' needs!
The global infrastructure has changed a lot and for the better. Nowadays, nobody would imagine their lives without AI, as Google and all the apps we love and use everyday are based on this technology. What good does the bare metal server when there are the online ones, much cheaper and maybe even more performant? So there's one more question to ask: what is a cloud GPU?
What is a cloud GPU?
Firstly, a GPU is a Graphics Processing Unit and it helps you reduce the work time of your machine or improves the performance of your computer in such a way that you can play no matter what game on it. Therefore, a cloud GPU is that service where you can transform your computer into a supercomputer and rent a GPU online. All you need is an internet connection that really works well.
Cheap cloud GPU cost by Auxilio

By offering you a virtual machine you can work or play on, we help you do your job or entertain yourself, which is, afterall, a way of working. And we're offering it at the lowest cost possible. While other providers' services cost an arm and a leg, Auxilio wants to help their clients by offering the most fair price on the market.
Sure, Google is great, popular and compatible with Jupyter Notebook. You can get started with Google Cloud and cancel anytime. Moreover, it offers lots of types of GPU, but each of these prices are way too high. In order to attract its customers, they even offer a 300$ credit for the GPU, available for 1 month. But it's after "party" when the whole trouble begins.
You will only end up paying a very expensive price for renting a GPU, no matter your field of expertise, if you choose the Google Cloud platform and Google Cloud Build. In other words, Google Compute Engine credits are available only for a limited time.
That's when its alternatives come in handy:
Compared to Google Clouds services, Auxilio's are 30% cheaper when it comes to the price. But still maintains the very same quality. Moreover, we offer a predictable pricing, because you will only pay for what you will be using.
Suited for deep learning, machine learning, rendering, transcoding, high performance computing, data science and gaming, Auxilio offers its clients the possibility of paying a fraction of the price you will find elsewhere and having the same quality of services.
Auxilio's cloud GPUs

Our GPU cloud computing services are never down so you can bet that you can access your data analytics and all you need 24/7. Data scientists and people from the AI sector can thank us later.

Your data is safe, which means that your machine learning models or games are in good hands and you can sleep without worrying about someone stealing your data. You can even bring your docker containers on our site.

Your learning modelling algorithms process will be the best one and you will never experience lags; in fact, you can reduce your working time from days to hours by using Auxilio's VM.

Our cloud compute machine has the lowest cloud GPU cost so it not only saves you lots of time, but it also helps you get your job done. In other words, this means HPC applications and everything else has just got easier!

We offer a GPU instance which is perfect for your AI purposes. What is more, our friendly support is available 24/7 to answer your questions!
What do they think about Auxilio's cloud GPU cost?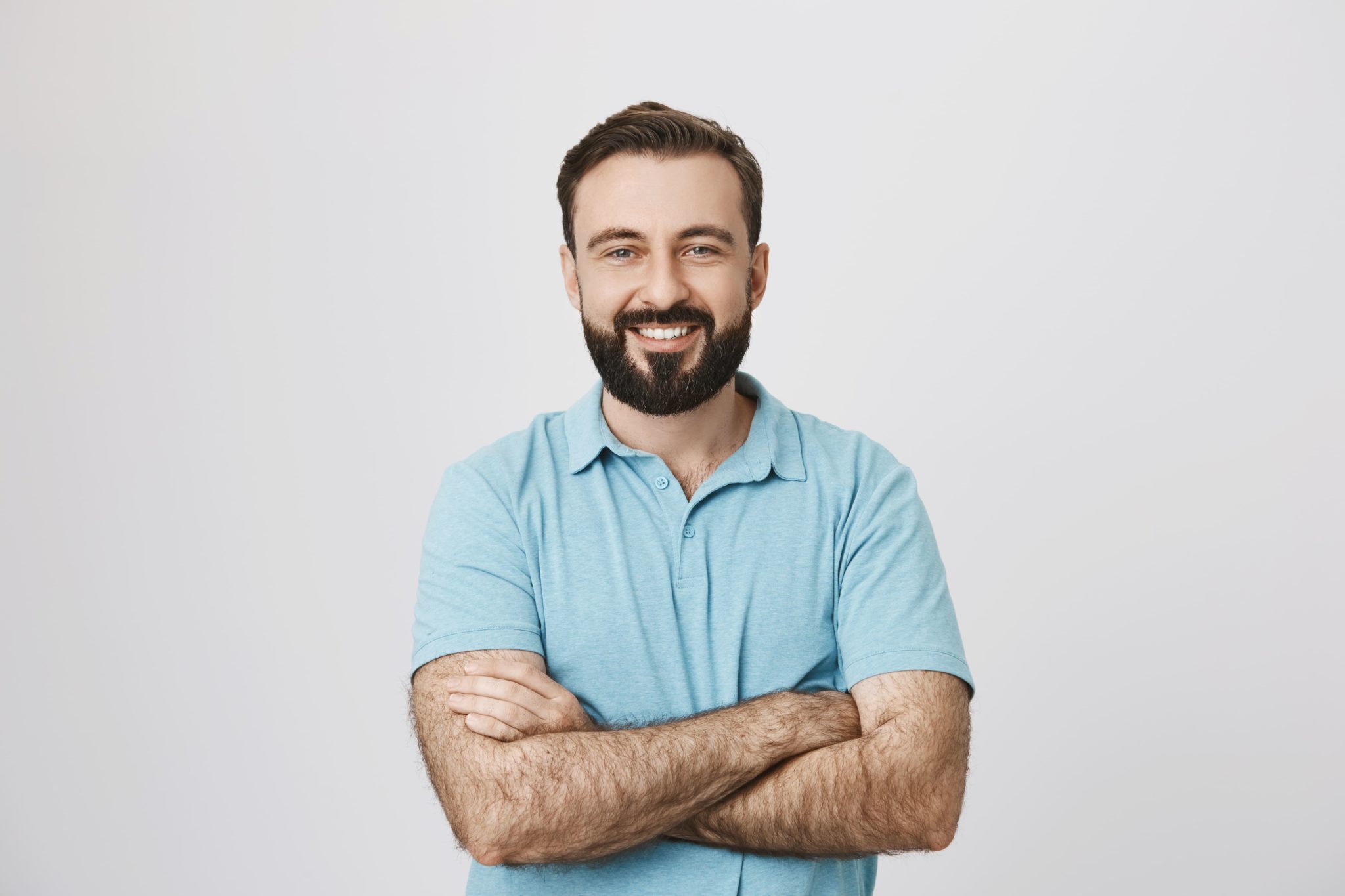 Their cloud storage services are simply amazing. I used the NVIDIA Quadro GPU for ray tracing. Before, I really had a lot of specialized workloads which took a lot of time. But I found Auxilio and I really enjoyed their site, then thought why not buy their service? Moreover, they seemed to have really fair prices. I wasn't disappointed in giving them credits for their GPUs  in the cloud services.
Block "2082" not found