Rent a Virtual Desktop with GPU and start your project!
May you be looking to rent a virtual desktop for AI purposes or for rendering, Auxilio is your perfect choice. Commence now your journey with us!
Block "2082" not found
We offer high quality NVIDIA GPU rental services, where you can do your AI job, play a game on the cloud or even transcoding or rendering. Our virtual data center workstation offers you the most intelligent platform. See it yourself:
Easy setup – Sign up and set your own Virtual Desktop with GPU; the only reason for which you might be unable to connect would be that your internet connection isn't good enough.
Our virtual GPU services have low prices. Lower than you will find anywhere else.
Your desktop session comes with unlimited bandwidth, so it starts and ends whenever you want.
Running Windows never seemed so easy.
We use NVIDIA GPUs in order to improve your experience.
Top features

GPU powered by NVIDIA. RTX 6000 Cloud available, which is better than AMD GPU.

You can have your remote session from anywhere, anytime. You are not locked in by any key. With Auxilio, you can work from the South Pole, too.

If you want a remote desktop session without any interruptions, we are your guys.


Connect to the virtual desktop within a few seconds only. Get a GPU Driver that actually works.
Our GPU powered VMS are safer than many other providers'. You and your data are in good hands.

Quick guide to deploying GPUS which takes longer to read than the actual deploy.

Friendly support 24/7 for any question or problem you might encounter. Feel free to write to us anytime.
Why should you choose our Virtual Desktop with GPU services?
We know it's not easy to choose from all these services a service that seems worth your time and money. However, we assure you that you are in good hands.
Over 4000 businesses have chosen our services. This is a huge number.
100% positive feedback, which really means a lot.
Over 10 years of experience in this domain, which means that we really know what we are doing.
Really money saver – while other providers offer you services that cost an arm and a leg, we guarantee that with Auxilio you can actually save money for other special occasions in your life.
You only pay for what you're using. No hidden costs.
It works like your own PC, but it's better. It's as if your computer received an uber upgrade within a few seconds.
You can start with only 1$/hour.

Frequently asked questions
Is this a dedicated GPU service?
Yes, our services offer from one dedicated GPU to 8, depending on your needs.
How good is your GPU?
It is well known that GPU accelerated the whole process of AI, rendering etc. Our dedicated servers speed up the process of Machine Learning, so it only takes a few hours instead of days. Moreover, they support any type of High Quality game.
Is this a Windows virtual desktop service?
We offer both Windows server and Linux VPS.
Can I install Internet Explorer, Microsoft Edge or Google Chrome?
Depending on your needs, you can install all of them. The difference between these three browsers is that Google Chrome is more popular, in other words, more used by users.
Is your virtual workstation safe?
Our Windows components offer you the best experience, while being a safe environment, cloud to deposit your data. We will never share your data with any third party.
Can I configure gpuaccelerated app rendering?
Yes, of course!
Is any driver installed or do I have to do all the work?
All the needed drivers are installed by our team, by default, so you can concentrate on your work.
Do I have to enable GPU?
The GPU is already configured.
How much time will deploying gpus on Windows virtual servers take?
Only a few seconds!
Do I have to install any Windows defender?
Our VD with GPU is already safe enough.
Can I use GPU for Virtual Machine?
Of course you can do that. In fact, feel free to do anything on our servers, except for the illegal things.
Quick recap regarding our Virtual Desktop with GPU server
You can use Auxilio's servers in order to create amazing things, such as AI research, cloud gaming, applications with Windows virtual servers, video encoding, frame encoding and basically everything you could think of.
As any domain has its own beauty, we welcome everyone to start thinking out of the box and begin their IT or AI journey. In order to have the best experience possible, you will need to forget about your own PC and start with a virtual server, a safe one.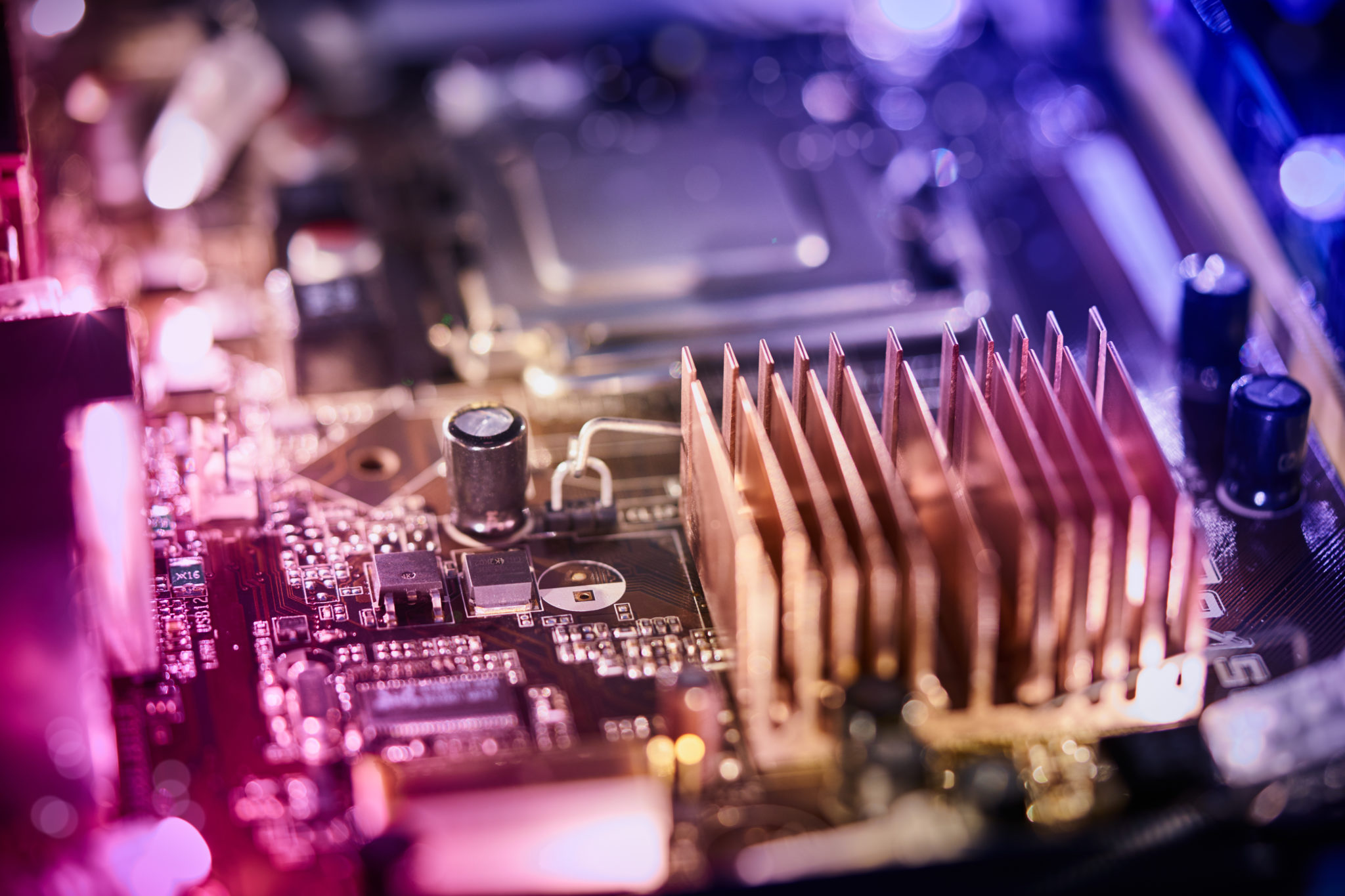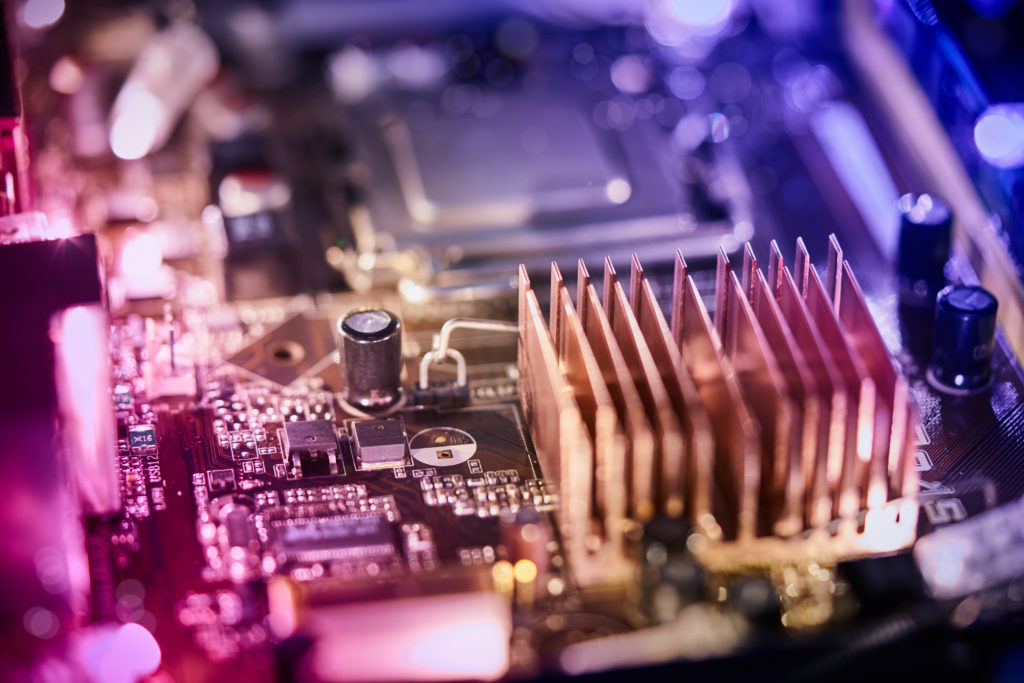 Why should I choose you?
First of all, we offer amazing alternatives to costly services at a lower price. Our servers work 24/7 and you will not experience any interruption. Moreover, we offer high-quality services which you will absolutely adore. Our GPUs are performant and offer a solution to any problem. Speed up the AI process, do rendering in less time and use that time for other projects. Give your PC the upgrade that it deserves, without spending much money on that!
To sum up
In conclusion, gpuaccelerated app rendering but not only. AI depends on this Graphics Processing Unit, cloud gaming, too. Auxilio offers an amazing solution to your problems, being one of the few VPS providers that don't lock you in with any key. Start your journey with us!
Block "2082" not found