Rent the best Windows VPS with GPU for 1$/hour
World is changing faster than ever and we need to keep up with all the changes in order not to be left behind. Whether you are looking for Windows VPS with GPU for gaming, machine learning, rendering or transcoding, Auxilio offers the best solutions available on the market, at only a fraction of the prices you can find elsewhere. It is said that anything is possible. We think that with the right type of technology, this dream can come true and you can achieve anything. Try now the best, try Auxilio!
What is a GPU?
GPU stands for Graphics Processing Unit and it's that part of a computer that makes modern gaming, deep learning and many more real life applications possible. In other words, without it, these wouldn't have been possible. Sounds terrible, right?
A GPU can make your day, practically. Compared to its predecessor, the Central Processing Unit (CPU), the GPU divides the main task given to it into multiple smaller tasks. Moreover, it is more efficient and it can help you reduce the amount of time spent on a task.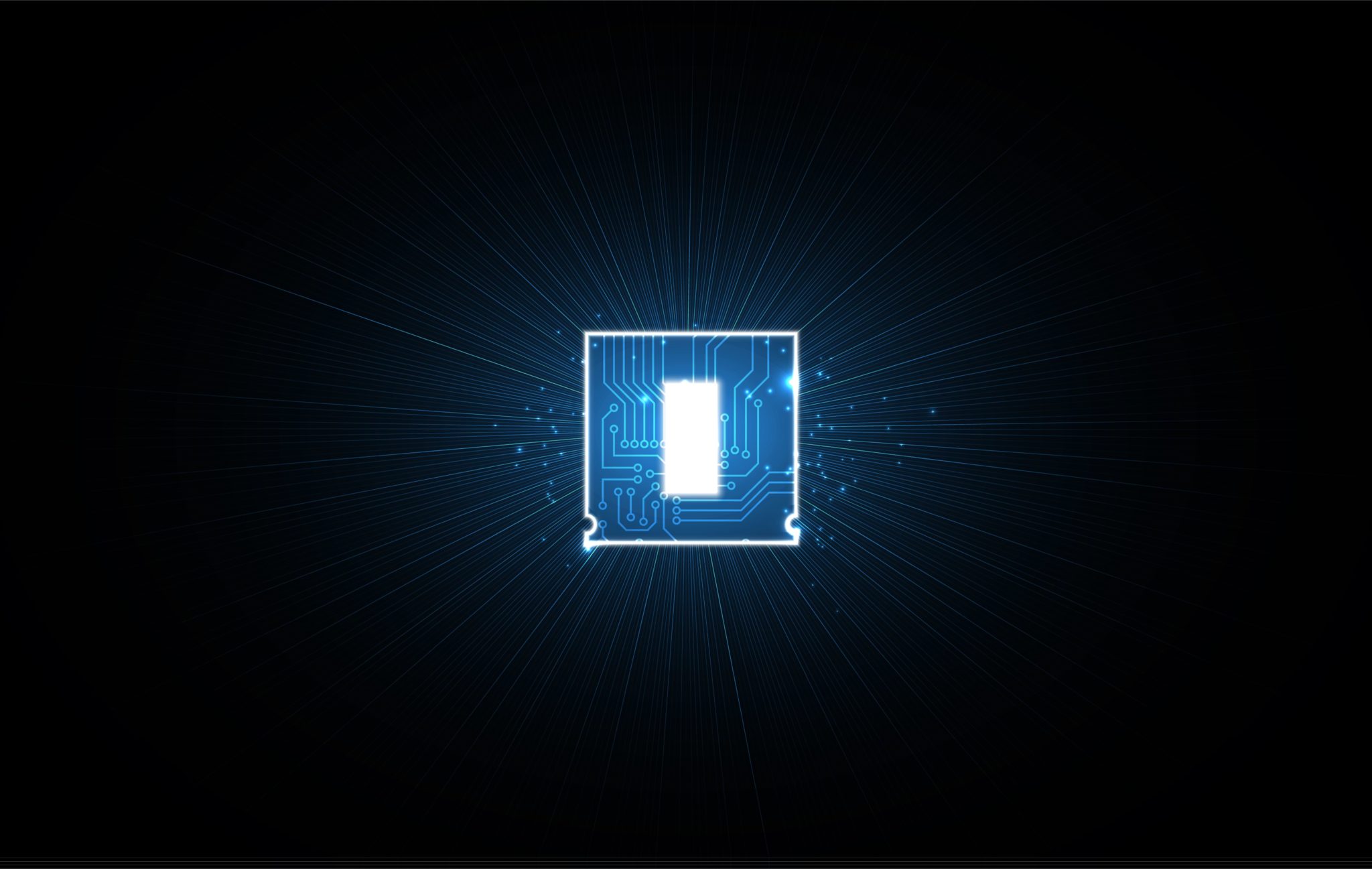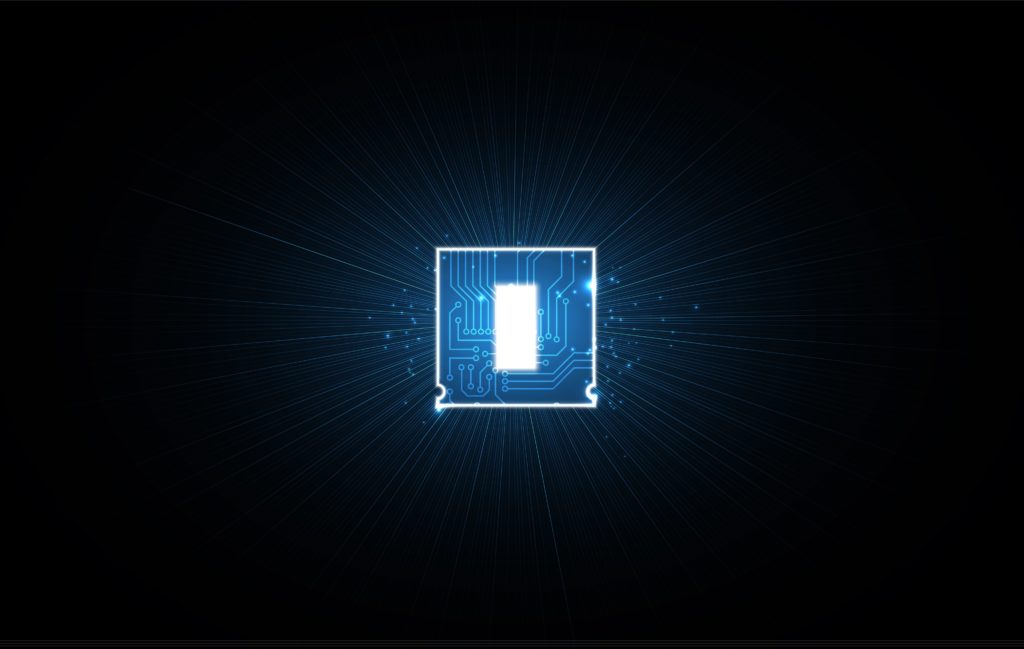 Windows VPS with GPU providers
If you think this is awesome, just imagine what customized dedicated servers can do. Practically, you will definitely not need one for watching HD YouTube or NetFlix videos, but you will need one in order to make your ML models work. Moreover, old games such as Hercules or Captain Claw will work perfectly on almost any type of computer, so you will not need a Windows VPS with GPU for this, either.
Things get messy, however, if you're a data scientist and you want to work on an old PC. It will barely open any apps. That means it's a big time that you reconsider the situation and get a GPU VPS. A dedicated server is just what you need in the case that you're looking for something ultra-performant. Therefore, we don't put at your disposal just one performant GPU, but up to 8.
Different types of Windows VPS with GPU
There are lots of VPS servers providers. Each of them provides different types of GPUs, such as: NVIDIA Tesla V100, NVIDIA RTX 8000, NVIDIA P40 etc.
NVIDIA Tesla V100 is one of the most sought after types of GPU, because it's perfect for AI purposes, but not only. High performance computing, data science, rendering etc. are also based on this type of technology. It has the power of up to 100 CPUs, all of this in one single GPU. This GPU model accelerates the tasks so that scientists, researchers and basically anyone who uses it can spend less time on their tasks. In other words, less time on other tasks and more time working on different tasks.
NVIDIA P40 has the Pascal architecture and its main purpose is to improve the deep learning process. NVIDIA claims that using a Virtual Machine with 8 GPUs of this type can replace up to 140 CPUs.
Auxilio's dedicated GPU server solutions

From all the GPU providers, Auxilio is the one that stands out for real. One cannot simply ignore its features. Our company offers Windows VPS with GPU solutions which offer you the possibility to simply put your knowledge into practice. All you need is an internet connectivity. By putting the least expensive GPU NVIDIA cloud at your disposal, we are helping you achieve your dreams. Fast and easy, because your server configuration is really easy. Practically, this GPU cloud is the best thing since sliced bread.
What do you get if you use our custom GPU servers?
You have direct access to your server as soon as possible and you can start customizing it.
Our virtual private server with GPU is never down so you can have a great time at any hour.
You are not locked-in by a location, as you are able to connect from anywhere without any explanation.
You can start with as little as 1$ / hour and only pay for what you will be using.
Monthly payment available – so that you can spend enough time on your Windows VPS with GPU without constantly worrying about the payment.
4608 CUDA Cores in the small package and 4608 x 8 CUDA Cores in the large package, so that your virtual desktop will be perfect
Intel XEON Gold processor, so that you will have a lot of great results using our server. Better than the famous Intel Core.
Lots of SSD storage and GPU memory – as you will need it.
Safety's on us – our private cloud services are as safe as possible so nobody will steal your data.
Friendly sales department.
No setup fees and unlimited memory bandwidth.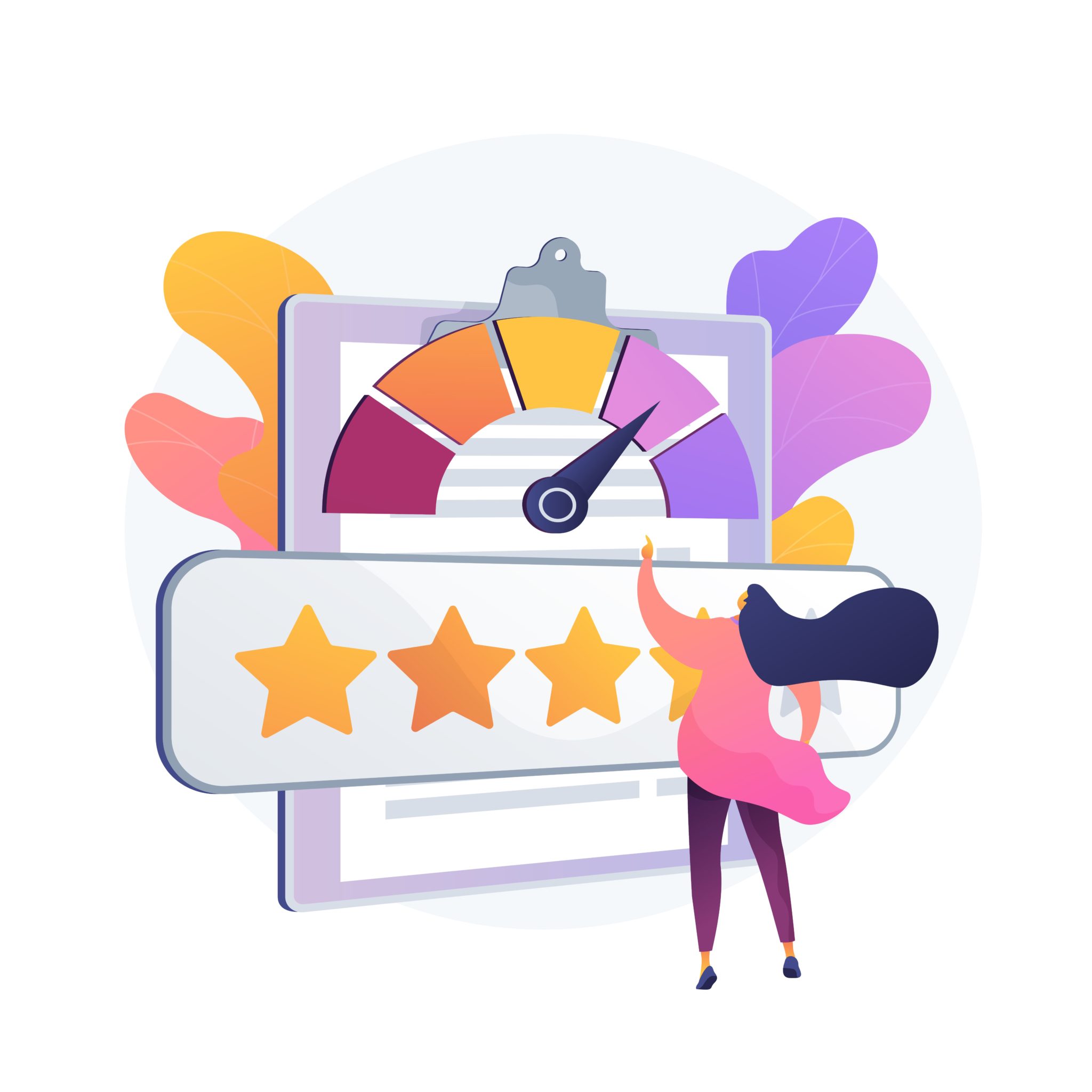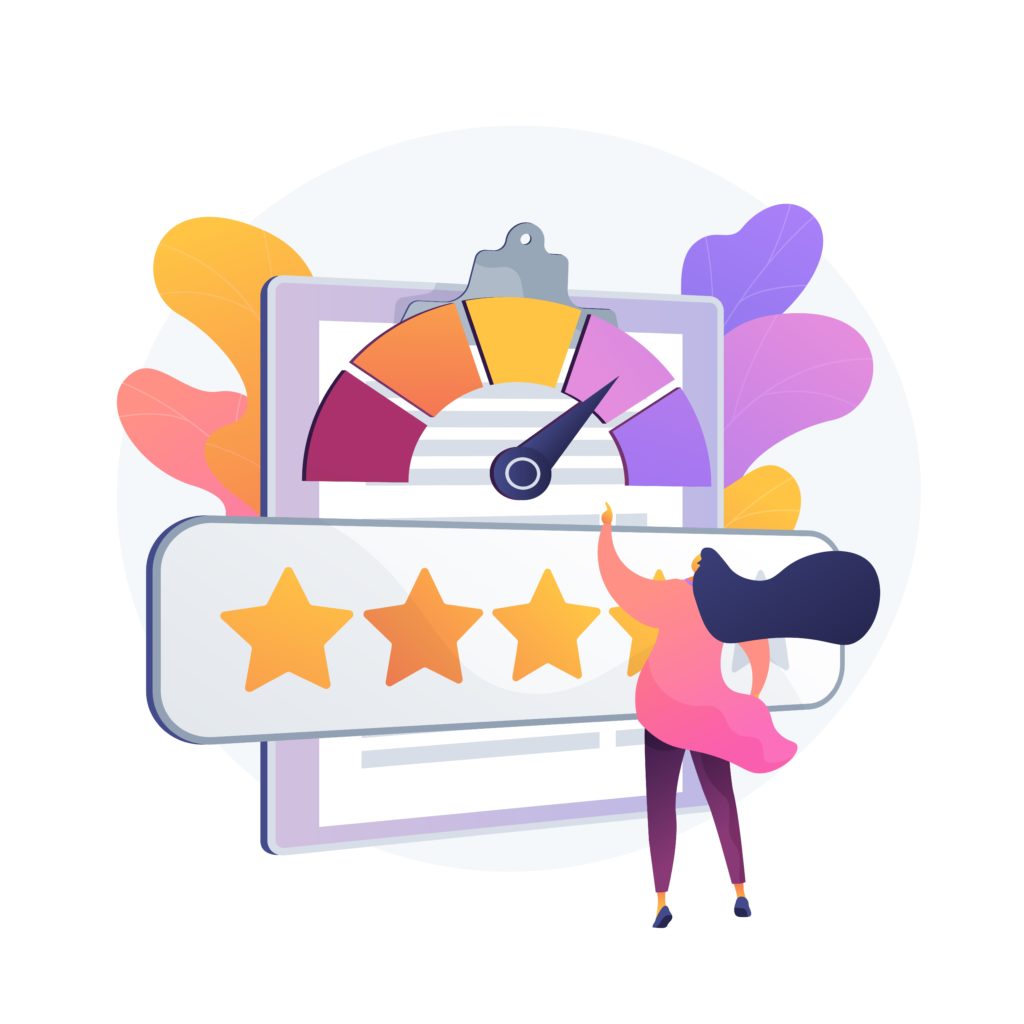 Windows VPS vs Linux VPS
Linux and Windows are both operating systems and if you are a tech addict you might know them both, or at least heard of both of them. GPU hosting providers will tell you about them both. But which are the differences between them?
In terms of performance, when the load is high, Linux seems to perform better than Windows. It doesn't necessarily request reboot. Meanwhile, Windows needs reboot if it's not properly optimized, otherwise it will stop working at its full potential.
When it comes to security, both are secure. However, Windows is considered to be more vulnerable than Linux.
Regarding the support, Linux has an open-source community, therefore, the reliability of this type of support is debatable. Meanwhile, Windows has dedicated support and an intuitive graphic interface.
To sum up
In conclusion, whether you are working in the AI sector as an engineer or a data scientist, you are going to need GPU dedicated servers and Auxilio comes to your help by offering you everything you could ever dream of regarding this situation. You come with your knowledge and experience and leave it to us to help you put it in practice. There are lots of GPUs to choose from, however, our solution offers a fair and better alternative to all of them. Choose the best GPU windows server, choose Auxilio and contact our sales team right away!