Best GPU RTX 6000 Cloud for Artificial Intelligence, Machine Learning HPC and more
Scientists, engineers and everyone who's working in the AI sector need customized and functional GPU cloud solutions in order to successfully finish their projects. Auxilio comes to your help by offering to its customers the RTX GPU model, which will definitely speed up your deep learning and ray tracing processes. So that you can spend more qualitative time at work.

Our GPU server supports any type of workloads, no matter their complexity.

The costs are really low, compared with other cloud GPU providers. Moreover, you only pay for what you use and you can start with as little as 1$/hour.

We use NVIDIA RTX 6000 GPUs, among the best ones on the market. Their specifications (like dedicated CPU cores, CUDA Cores etc.) make sure that your artificial intelligence projects are running without any interruption.
With Auxilio, you can easily access the package that best suits your needs.
May you be an individual, small or large enterprise, the need for a GPU Virtual Private Server has never been of such importance. In a world where the progress of technology is speeding up, the CPUs aren't enough anymore, and that's why you need a GPU instance. It's not only you who needs it, it's your whole AI work that requires modern technology in order to perform better.
A Cloud GPU with multiple options – because diversity is the key
Whether you're looking to buy a small or large package, Auxilio offers you complete solutions for your AI needs. There are, in fact, 4 packages available to all of our clients: Q.4XLARGE, Q.8XLARGE, Q.12XLARGE and Q.16XLARGE.
The difference between these packages is that each of them is suitable for different types of projects, so there's no right or wrong pack to buy, just the one that better suits your machine learning model. All of our cloud instances are equipped with what it takes for a Virtual Machine.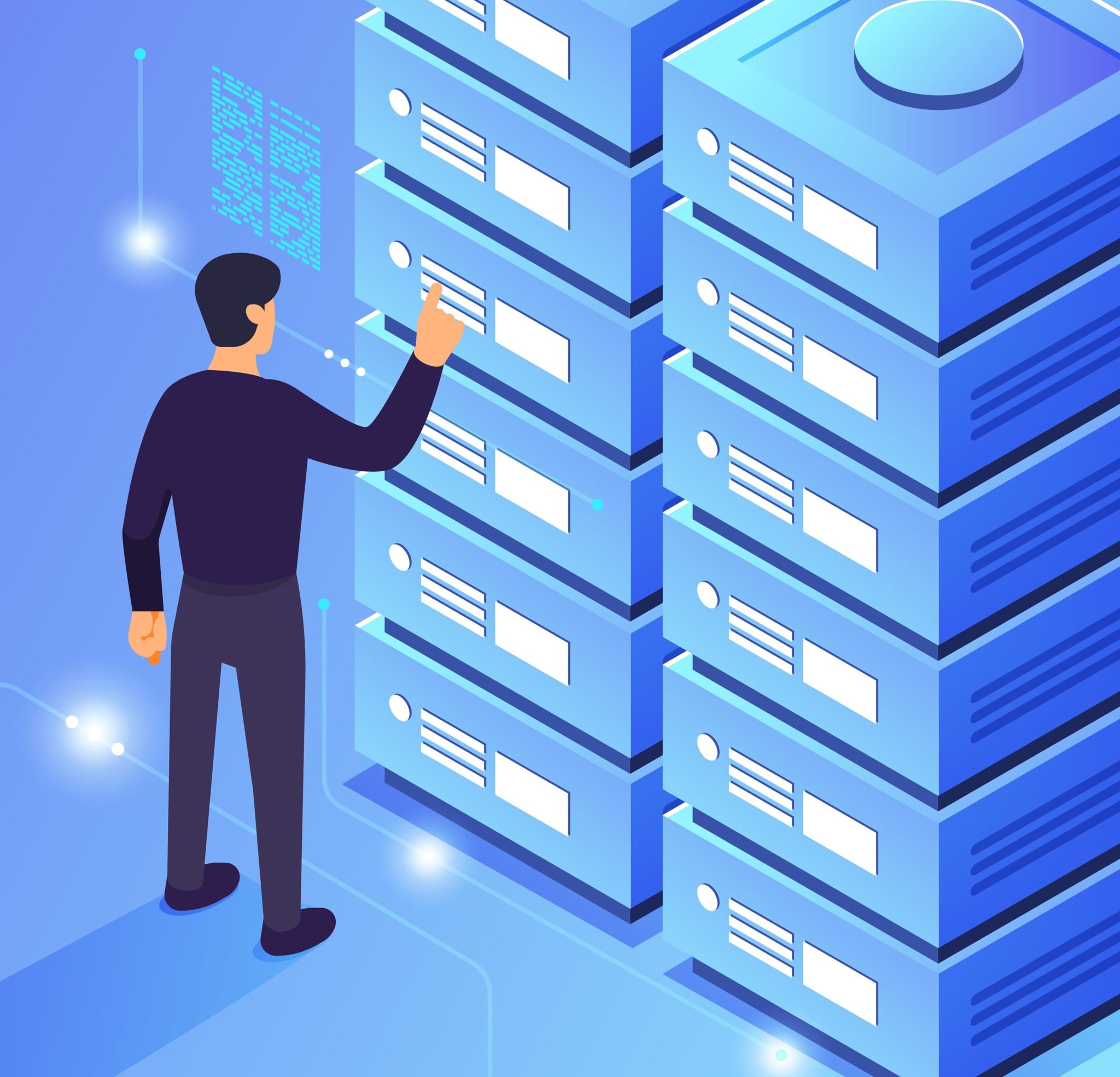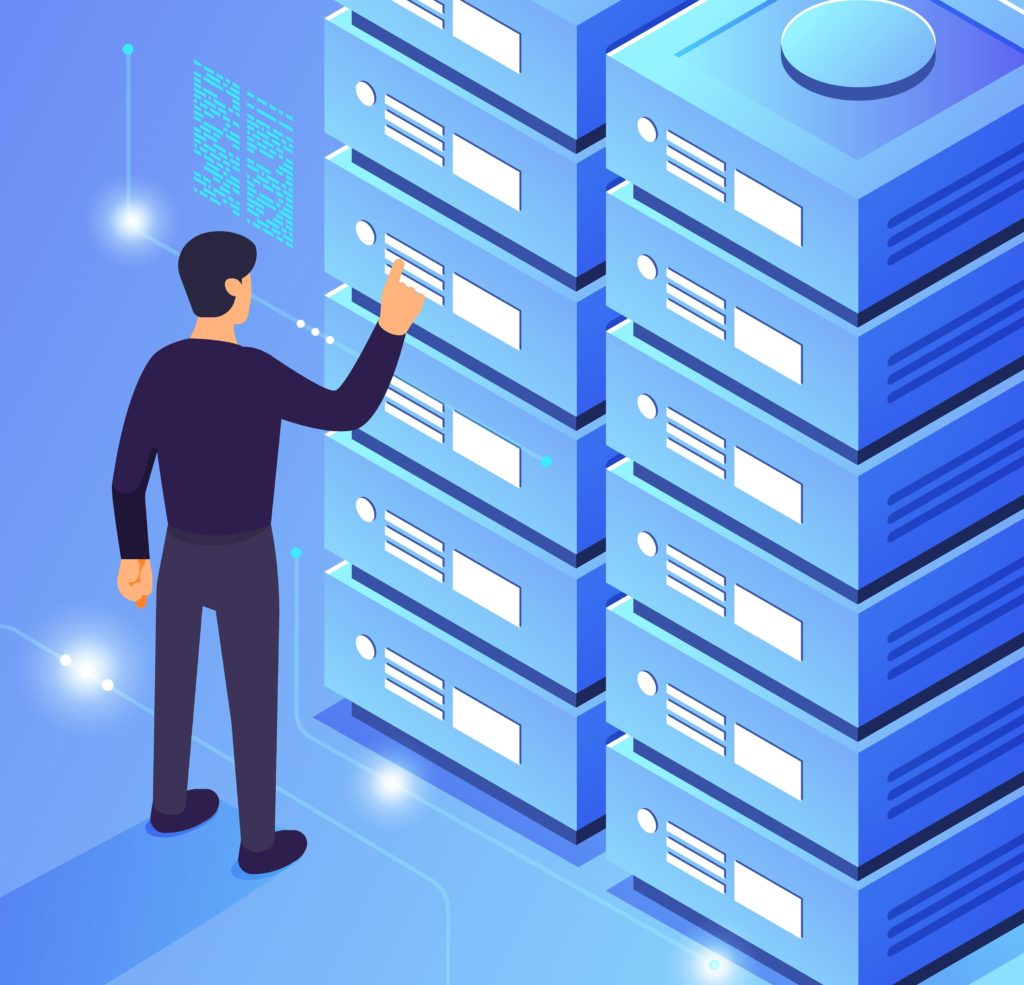 How to choose the best GPU?
You probably already know that the GPU instance drastically influences the deep learning and HPC operations. However, you're still wondering which GPU specifications are the most important and what's the best method of choosing the best provider.
Tensor Cores
They are used to reduce the cycles that are needed for specific operations and they save additional cycles for memory access. Only GPUs which contain this key feature are recommended. Otherwise, without them, the AI process would be very slow and data scientists would be very sad. We're not talking about maximizing 2x the performance, but about maybe 50 times at least.
Memory bandwidth
This is one of the most important GPU performance indicators. While we can't deny that the Tensor Cores are important, too, the memory bandwidth is yet more important. That's because, without it, the Tensor Cores wouldn't work. Auxilio offers a great solution: unlimited memory bandwidth for your projects.
Is Nvidia Quadro RTX 6000 Cloud GPU good enough?
NVIDIA is known to produce high-quality PC components, therefore a product from this provider is always a great choice. The RTX 6000 GPU is a leader of its generation. With GDDR6 memory type, unlimited bandwidth and with the Turing architecture, this GPU is the best alternative to NVIDIA Tesla V100 or to NVIDIA A100.
The question isn't whether NVIDIA Quadro RTX 6000 GPU is good enough, but rather whether it's good for your business' purposes. The answer to this question is definitely yes!
Conclusion
To sum up, NVIDIA Quadro RTX 6000 is always a great choice for your AI purposes, no matter whether you're an individual who's just getting started with deep learning or an enterprise of data scientists. While there are lots of GPU providers, Google Cloud being one of them. However, if you want to spend less money while having the same quality of services, choose Auxilio and contact sales now!